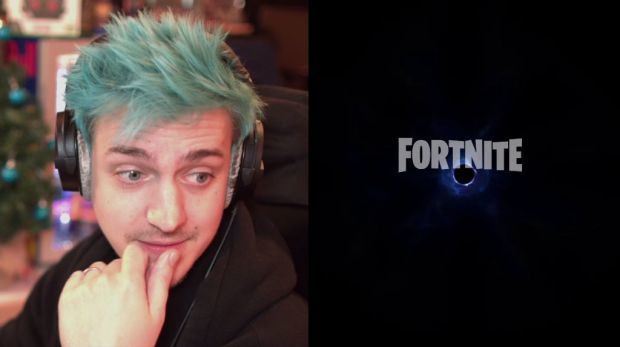 Keyboard Ninja uses
The One 2 mini RGB is a pro gaming keyboard with only 60% the size of a normal keyboard (no numlock keys etc) which gives you more gaming desk space and mouse movement. It has full customisable per-key RBG backlit keys. Using quiet Cherry MX brown switches that have a mid-range activation force, it a responsive gaming keyboard.
The Ducky One 2 mini is also used by other pro gamers and streamers like Symfuhny, Sceptic, SoOn and Typical.


60% Keyboard

RGB LED

Double Shot PBT

Mechanical Keyboard

Cherry MX Brown switches
Video - Ducky One 2 Mini Keyboard Review
Ninja's Fortnite Key Bindings
Subscribers are often trying to learn from and mimic the Fortnite game play of the top streamers and pros like Ninja and Mongraal. Getting their gaming gear is one way to ensure you've got that extra level of competitive edge, if you really want to take it a step further then you need to look at how they set up their game settings like graphics and keyboard bindings etc.
According to Pro Settings site, these are Ninja's key bindings for Fortnite.