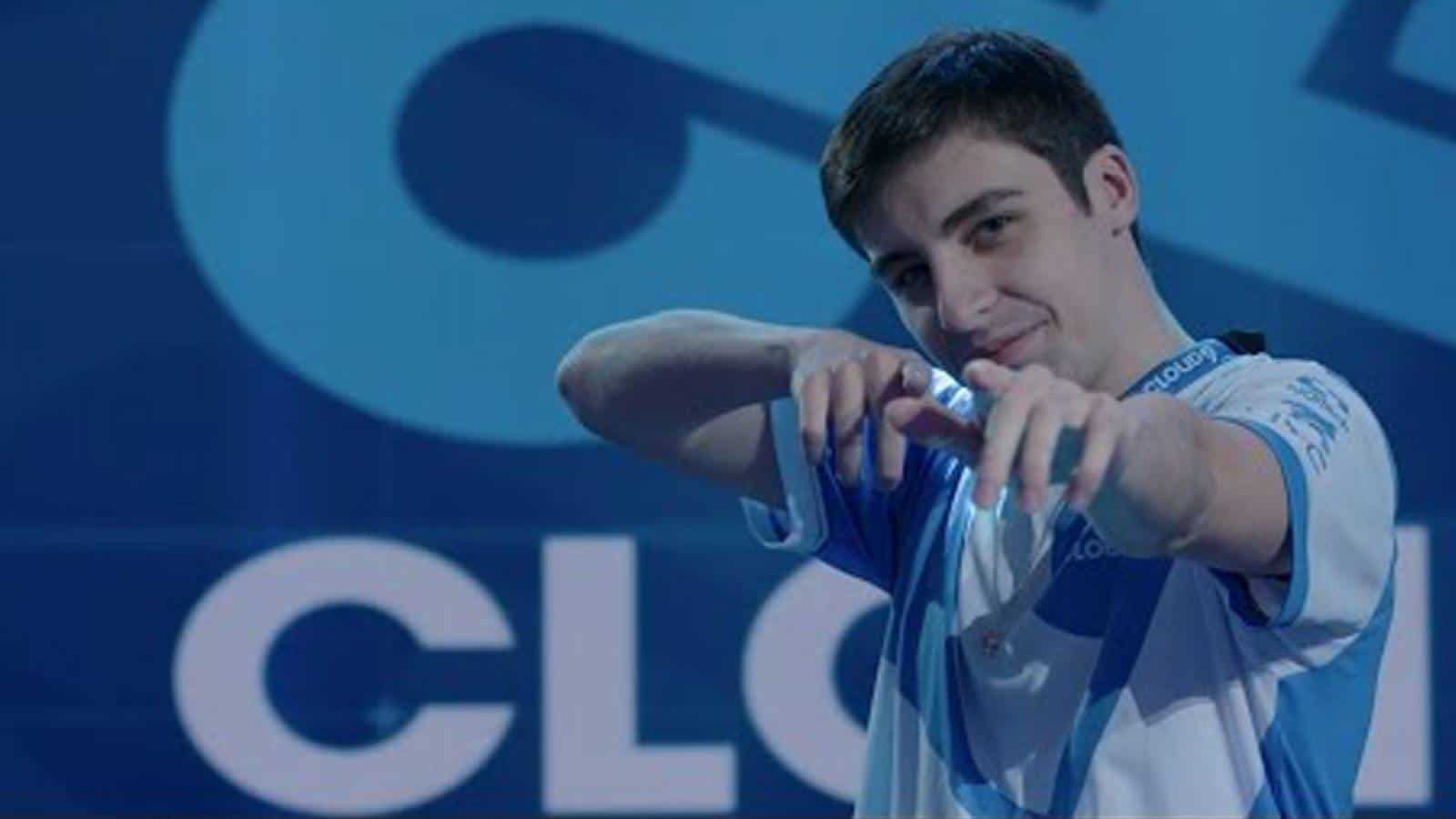 Shroud, a.k.a. Michael Grzesiek, is a top streamer on Mixer, so of course he's got one of the best gaming setup around. And as a previous pro-gamer in eSports circuit playing in professional league games and tournaments he's a well respected CS:GO professional player.
To improve as a gamer talent and practise is a key ingredient, but that you'll need to do yourself. But the right gaming gear can definitely help you get a competitive edge, so of course Shrouds gaming setup is worth looking at for inspiration.
Since 2018 Shroud's gaming gear is sponsored by Hyperx so some of his setup includes HyperX equipment. You can follow this link to see what gaming gear HyperX offers on Amazon.
Below we fully unpack Shroud's PC build, Stream settings, video settings, mouse settings, monitor settings. We also show you the Shroud's game settings from the various games he plays like PUBG, CS:GO, Apex Legends and Overwatch.
Shroud's PC Build
Shroud uses the Intel i7 8700k computer build, which comes with 6 cores and 12 threads, clocking up to 4.7ghz per core. That's plenty of processing power for your CPU, which is ideal for seamless play on highly-intensive games like Fortnite or Apex Legends.