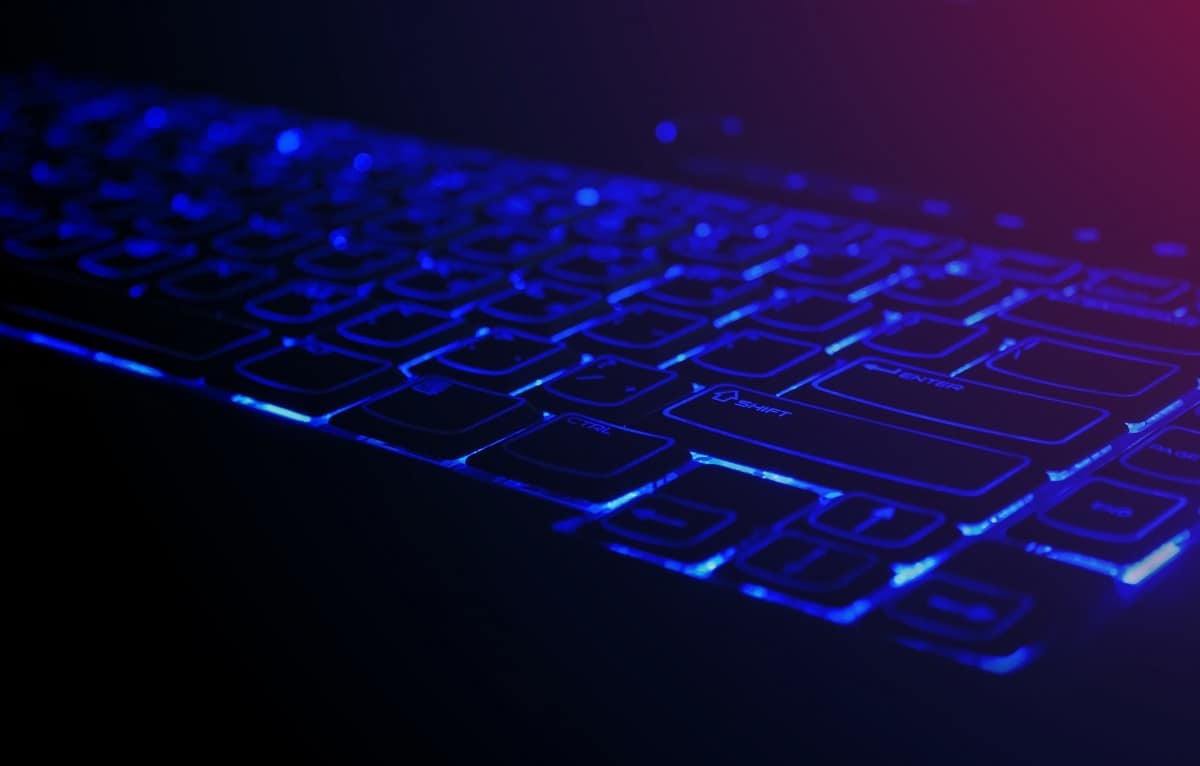 The Corsair Strafe RGB Mk.2 is a perfect blend of quality and performance and is absolutely one of the best gaming keyboards available on the market. It is an improved and upgraded version of the first Corsair Strafe keyboard.
The first Corsair Strafe was a reasonable keyboard but lacked a lot of advanced features. Thanks to Corsair, they have listened to fans and improved it drastically. Let's see what it has on offer.
Corsair Strafe Gaming Keyboard
The Corsair Strafe Mk.2 is a top-notch mechanical keyboard for gamers and typists. After the success of Corsair's signature keyboard, Strafe, the company decided to redesign it. They have included most of the features that were absent in the Strafe Mk.2 keyboard. With the smart improvements by Corsair, the keyboard has become a favorite choice among computer users.
Who Is This Gaming Keyboard For?
It is a product for anyone who likes to play games on their PC. Moreover, if you are a typist and feel tired by the end of the day, try this masterpiece. It is comfortable and precise.
With the improvement in the quality of the keyboard, Corsair has increased the price. It can now be considered as one of the most expensive keyboards on the market today. If you are looking for a regular keyboard, you shouldn't buy this one. There are a lot of cheap gaming keyboard options available to you. This keyboard is only recommended for frequent gamers and typists.
What's Included?
The box includes a keyboard, a wrist rest, and a user manual. To enjoy the advanced features of this mechanical keyboard, you have to install iCUE software. iCUE software is available on Corsair's official website.
Overview of Features
In terms of design, the Corsair Strafe Mk.2 looks like a blend of the Corsair Strafe and the Corsair K70. The Strafe Mk.2 has a wood panel at the top and matte plastic all over the keyboard. Thanks to Corsair, the Strafe Mk.2 has a multimedia panel. If you are playing a game, you can control the music and volume right through the panel.
Another positive addition to this mechanical keyboard is a wrist rest. It is a more comfortable keyboard than its predecessor, the Corsair Strafe. The modern slake design keyboard is similar in size with Logitech and Razer keyboards. It contains three extra keys at the upper left to allow you to control brightness, switch profiles, and trigger game mode. The game mode disables keys that can take you out of the game like the "Windows" key.
The Strafe Mk.2 comes in two variables, including Cherry MX Silent Red and Cherry MX Red keys. No matter which one you choose, both are incredibly comfortable and precise. Cherry MX keys are considered as the best keys to have in a keyboard. They are durable and give great sensations during typing or playing a game.
Similar to its predecessor, it runs on iCUE software. Unfortunately, the software is not user-friendly. It takes some time to get used to it. However, when you understand how to use it, you can enjoy the key programming and light customizations.
The software allows you to create three profiles and store them right in the keyboard's memory. The keyboard has 8 MB of memory to store the necessary data. If you want to make more profiles, you can store them on your computer.
In each profile, you can link the games and set the lighting options. Moreover, you can add macros to any key. For instance, if you wish to press a key twice, you can create a "double click key." If you want to move any letter from one key to another, you can do it with iCUE. When it comes to lighting, you have unlimited options. You can either choose a preset lighting pattern or create your own lighting profile.
The Corsair Strafe Mk.2 is hard to beat in terms of performance. It works perfectly in every type of game. If you are smart enough to program keys according to the game, you can enhance your gameplay. The dimensions of the product are 17.6 x 6.6 x 1.6 inches, and it weighs about 3.2 pounds.
How to Get Most Out of Corsair Strafe Gaming Keyboard

Here is a quick video on how to use this keyboard to its fullest potential: 
Alternative
SteelSeries Apex Pro Mechanical Gaming Keyboard
Would you like to know how keyboards might look in the future? Here is the first glimpse. The Apex Pro comes with an OLED screen and two buttons to control it. You can use the OLED screen to perform keyboard functions without entering into the software. It allows you to switch profiles, adjust lighting, record macros, and so on.
The Apex Pro has a futuristic feature called as "Per-key actuation." Every key has an actuation point. It's a point you have to press in order to send the command. Linear key switches require you to press all the way to send the command.
On the other hand, the tactile switch requires half-press to register the command. The problem is different applications require different keys, but the Apex pro has solved the problem forever. You can set the actuation point anywhere between 0.4 mm to 3.6 mm.
The company has used a new OmniPoint switch that can last up to 100 million keystrokes. If you take care of this keyboard, it will last for decades. In terms of performance, this keyboard is a perfect companion for every game. The Apex Pro is very responsive and user-friendly. With all these features, you can expect a huge price tag, and it does cost a lot more than other mechanical keyboards.
Conclusion
The Corsair Strafe Mk.2 is a reliable gaming keyboard in every manner. It features the famous Cherry MX keys that can last up to 80 million keystrokes. It offers unlimited lighting options and key customization. You can create different control group keys to play different games. The profiles are stored in the keyboard, so you never lose them.
However, if you are still not satisfied with its specifications, you might want to buy an advanced mechanical keyboard. The SteelSeries Apex Pro is a very advanced keyboard with unbelievable features. If you don't mind spending a little extra on your keyboard, buy this one. It will last for decades.